Training
Part of AGED's mission is to provide resources and training on senior and disability issues to the community at large. We give back by sharing what we know in-person training and online zoom webinars. Below is a list of upcoming trainings. Click the link to see more details or register for an event.
Watch a Prior Zoom Webinar
Want to watch a recording of one of AGED's past webinars? Click here to see our recordings.
---
2023 Webinars
Speaker: Sharon Reich, Senior Trust Advisor AGED, Inc.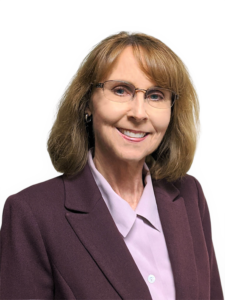 Course Title:  Understanding the Difference Between Social Security Disability (SSI & SSDI)
Course Description: This training explores the differences between the two main Social Security Disability programs – Social Security Disability Insurance (SSDI) and Supplemental Security Income (SSI). Learn about how disability benefits are determined, what the differences between SSI and SSDI are, how and when each type of benefit comes into play, and what happens when SSI is converted to SSDI.
Course Dates: Wednesday February 15, 2023, 11:00 A.M. – 12:00 P.M. via Zoom
Link: https://us06web.zoom.us/meeting/register/tZYsduGqqDsjHt0mXA4doEMxqy15teT27kKf
We will be offering 1.0 CEU for this course. 1.0 CE for Guardians is pending approval and 1.0 CLE for attorneys has been approved.