Training
Part of AGED's mission is to provide resources and training on senior and disability issues to the community at large. We give back by sharing what we know in-person training and online zoom webinars. Below is a list of upcoming trainings. Click the link to see more details or register for an event.
Watch a Prior Webinar
Want to watch a recording of one of AGED's past webinars? Click here to see our recordings.
---
2023 Webinars
Speaker: Sara Rodriguez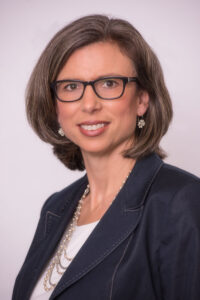 Course Title: Paying for Care with VA & Medicaid Benefits
Course Description: Care for the elderly and disabled is expensive. This webinar will present specific VA and Medicaid benefits that serve as financial resources to help pay for care and improve the quality of life for the individual and their family. Attendees will learn what benefits are available, who can qualify, what the criteria is for these programs, and how to best combine benefits to achieve a better outcome. A discussion will also be had about Medicaid's waitlist, asset and income requirements, and potential planning methods.
Course Dates: Wednesday April 19, 2023, 11 A.M- 12 P.M via Zoom
Registration Link: https://us06web.zoom.us/meeting/register/tZ0tfuyuqz0uH9eOWZWW8PeEzwmiP8yyo8lz
1.0 Guardian CE approved and CLE's approved