Training
Part of AGED's mission is to provide resources and training on senior and disability issues to the community at large. We give back by sharing what we know in-person training and online zoom webinars. Below is a list of upcoming trainings. Click the link to see more details or register for an event.
Watch a Prior Webinar
Want to watch a recording of one of AGED's past webinars? Click here to see our recordings.
---
2023 Webinars
Wednesday 10/11/2023 @ 11 am: Guest Speaker Jon Mendelsohn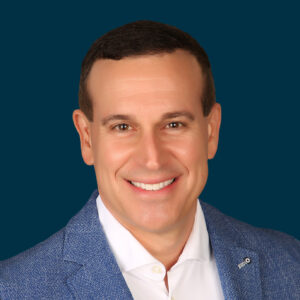 Title: Using Life Settlements to Pay for Assisted Living and Home Care
Presentation Description: Life insurance is a mainstay in planning. As circumstances change, advisors and clients can appropriately value and potentially monetize policies for more than their cash surrender value. The valuation of existing policies is used by fiduciaries to protect clients' best interests and uncover value to help solve other planning needs.
1.0 CE's approved and 1.0 CLE's approved
Total Presentation Length: 60 minutes
Registration Link: hhttps://us06web.zoom.us/meeting/register/tZ0rdeurpzorH9OnycdUl-zJY4l21sbDLAcN