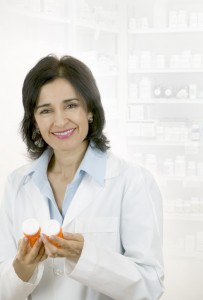 AGED is pleased to announce that we will be taking part in One Senior Place's Healthy Living Day on September 28, 2012.
Healthy Living Day will be held from 10 am – 2 pm, and will feature several guest speakers, free health care screenings, door prizes, refreshments and more.
Click here to view the flyer, or visit One Senior Place for more information.